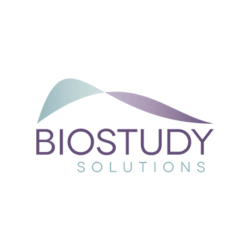 Biostudy Solutions specializes in study design and pharmacokinetic/biostatistical consulting services related to BA/BE testing. Services also include in-vitro BE evaluations and sample-size determination/statistical oversight for clinical endpoint BE trials. The BSS staff has helped hundreds of companies with their generic and new drug submissions to US and foreign regulatory authorities. With its depth of experience and vast network & partnerships with pharmaceutical industry professionals, the company is uniquely positioned to provide its clients with a complete solution to their Biostatistical and report preparation needs.
Biostudy Solutions has assembled a core group of experts, matching niche skill sets with extensive industry knowledge. The end result is dependability, foresight and quality.
The organization values transparency, timeliness, attention to detail and regulatory understanding. We view your trust in us and our responsibility as one in the same.
Biostudy Solutions regularly delivers presentations at industry events worldwide. Take a look at our most recent talking points and insights on areas that impact the pharma industry.
For more information, visit biostudysolutions.com.